Paralegals

---
Urszula Ciavarella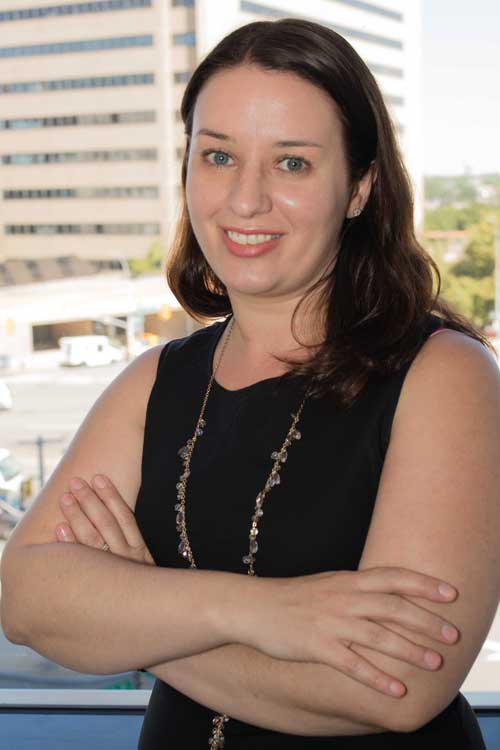 Senior Paralegal and Office Manager
I am the senior paralegal and office manager at Wisell & McGee, LLP. I first joined Wisell & McGee, L.L.P. in June 2013.
My prior experience is in Corporate Sales and sales development. I work with our clients from their first phone call through the end of each client's case. I have experience in drafting pleadings, gathering evidence, leading focus groups, and trial preparation. My favorite thing about being a paralegal is helping clients throughout their case. I also supervise the paralegal staff at Wisell & McGee, L.L.P.
On a Personal Note
In my free time, I enjoy spending time with friends, exploring new places, trivia, and cooking.
Education
Utica College of Syracuse University – Bachelors in Communication Arts with minors in Sociology and International Law
Queens College – Paralegal Certificate (with distinction)
---
Sasha Joseph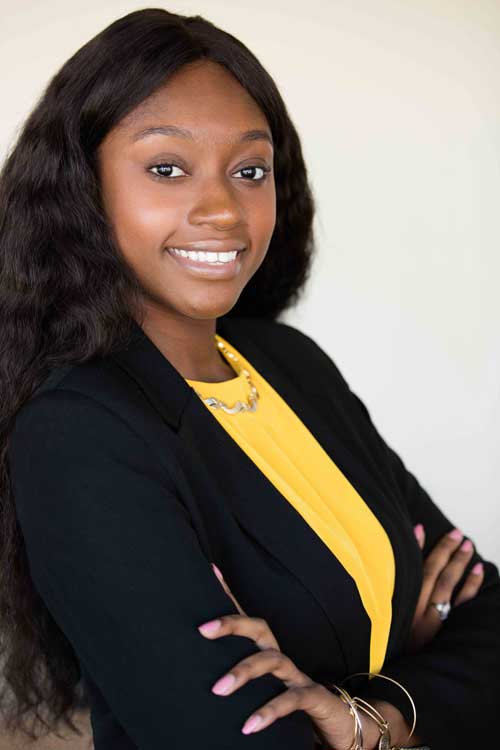 Certified Paralegal
I obtained my paralegal certificate from Queens College in 2017. I started as a Receptionist/Calendar Clerk for Wisell & McGee, L.L.P. in 2014, while I studied in the evening at Queens College. I currently work as a Certified Paralegal in the areas of personal injury and commercial litigation.
I assist in drafting Summons and Complaints, Bill of Particulars, responds and requests discovery, and communicating with clients. What I like most about working with clients is listening to the client's issues and concerns and figuring out ways to get them back on track with their life or their business by getting them the results and compensation that they deserve.
On A Personal Note
In my free time, I enjoy traveling and spending time with my family and friends.
---
Arisbel Solis
Paralegal
I have been working with Wisell & McGee, L.L.P. since earning my Bachelor's Degree in Political Science from John Jay College of Criminal Justice in 2017.
I really enjoy working in a personal injury law firm because I know that the people I am helping truly need our assistance. It feels great to assist our clients get one step closer to obtaining justice. Often our clients are unable to work because of their injury and may never fully recover. When we get a case resolved in their favor, we truly are helping them and their family to continue to live their lives, with dignity.
On a Personal Note
Working at Wisell & McGee, L.L.P. has aspired me to eventually attend law school. In my free time I enjoy watching movies and spending time with family and friends.